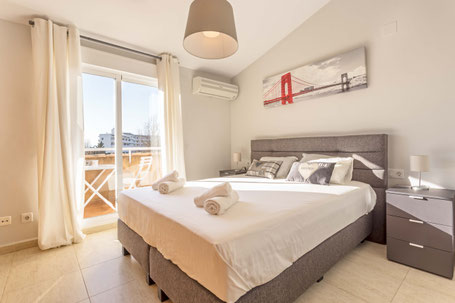 Kunt u op dit moment niet naar uw tweede huis in Javea? Heeft u niemand om uw vakantiehuis in de gaten te houden? Wij houden een oogje voor u in het zeil en kunnen uw huis of appartement op regelmatige basis checken.

Dit is niet iets nieuws, we verlenen property checks voor onze huiseigenaren al sinds 2015. Niet alleen checken we of alles in orde is en nemen we de meterstanden van water en elektra voor u op, ook kunnen we het huis of appartement luchten, toiletten doorspoelen, het tuin- en zwembadonderhoud in de gaten houden, controleren op vochtproblemen en eventuele waterlekken etc. Na elk bezoek rapporteren we aan u terug met foto's.

Bent u geïnteresseerd maar weet u niet hoe u dit op dit moment kunt organiseren? Neem contact met ons op voor meer informatie.
Saludos, Roberto en Manon