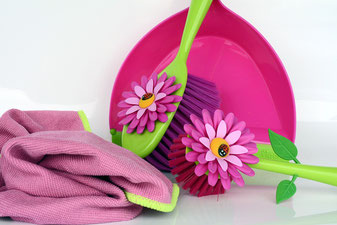 Het is bijna lente! Tijd voor een grondige schoonmaak van uw vakantiehuis.
Bereid uw villa of appartement voor op de eerste aankomst van uw gasten of simpelweg een opfrisser voor uw eigen verblijf. Een voorjaarsschoonmaak van uw huis, keuken, badkamers, ramen enzovoort en het goed doorluchten van uw accommodatie maken een groot verschil.
Op zoek naar een professionele schoonmaak voor uw vakantiehuis en andere property services, aarzel niet om contact met ons op te nemen!
Saludos, Manon