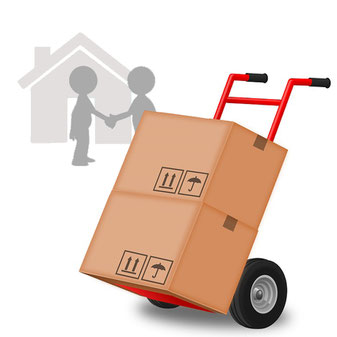 Worden er dingen bezorgd voor uw tweede huis in Javea wanneer u er niet bent? Worden meubels juist geleverd wanneer u thuis in Nederland bent? U hoeft deze dingen niet langer uit te stellen!
Wij doen graag de deur open voor het bedrijf dat komt leveren voor uw huis in Javea, we checken de bezorging of alles geleverd is en in goede staat en we zullen u de foto's sturen van de nieuwe dingen in uw huis.
Geen zorgen dat u bezorg afspraken moet omzetten of leveringen moet aannemen direct wanneer u weer een keer in Javea bent, wij nemen u deze zaken graag uit handen en zo geniet u optimaal van uw tijd hier.
En vergeet niet, deze services zijn al verkrijgbaar met onze key holding services voor slechts € 7,50 per maand! Voor meer informatie of heeft u binnenkort iets dat bezorgd moet worden? Aarzel niet om contact met ons op te nemen!
Saludos, Manon