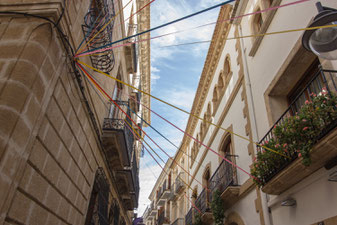 Foto´s zeggen meer dan duizend woorden en zo is het ook bij de verkoop of verhuur van uw huis in Javea. Mensen die uw advertentie bezoeken zullen op basis van de foto´s beslissen of ze er überhaupt op klikken in de lijst tussen duizenden anderen huizen, of ze geïnteresseerd zijn om er meer over te lezen en of ze het huis dat te koop staat willen bezoeken of het vakantiehuis willen boeken.
Aangezien foto´s zo belangrijk zijn in het keuzeproces van uw toekomstige klanten dient u hieraan wat tijd te besteden en u zelf af te vragen, zou ik mijn huis kopen of huren op basis van de foto´s die ik nu presenteer?
Vraag ons om advies of boek een fotosessie met onze ervaren fotograaf voor uw villa, appartement of vakantiehuis in Javea of Denia. De foto´s zullen voor zichzelf spreken.
Saludos, Manon