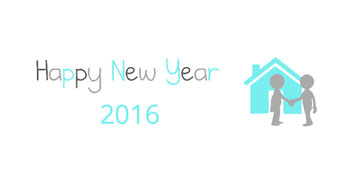 Allereerst wensen wij van MMC Property Services u en uw familie een gelukkig nieuw jaar! Vol gezondheid, liefde en geluk en natuurlijk, zonder zorgen over uw (tweede) huis in Javea met onze property checks!
Voor een klein bedrag per maand controleren we uw huis gronding, gebaseerd op onze controle lijst en uw speciale wensen. Op die manier hoeft u zich thuis heen zorgen te maken en na elk bezoek ontvangt u van ons een gedegen verslag met foto´s, ter bewijs en zodat u bijv. een water of elektriciteitsrekening na kunt kijken.
Meer informatie vindt u hier onze website of neem contact met ons op!
We hopen u te mogen begroeten in 2016!
Saludos, Manon