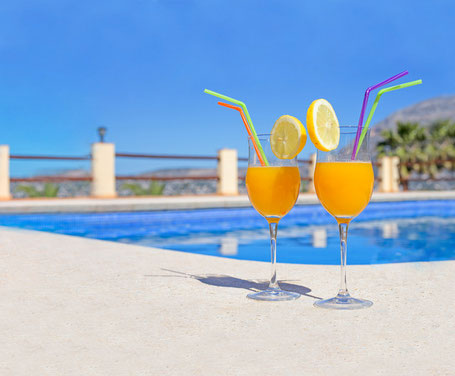 Spain is slowly starting to reopen, in Phase 1 even restaurants, bars and tourist accommodations may be partially open again, although still under strict conditions and initially you're only allowed to travel within the province. If all goes well, by the end of June everything should be back to normal, at least within Spain.

In the meantime we are of course not sitting still and we are working hard on protocols and adjustments so that your holiday in an apartment or holiday home with us in Javea can take place as safely as possible.

For example facilitating options to arrange online as much as possible before checking in on your day of arrival, safely handing over keys after they have been disinfected and adapted protocols for cleaning and preparing your holiday accommodation or second home.

We will keep you informed and hope to see you here in Javea!

Saludos, Roberto and Manon

Read more articles or contact us!