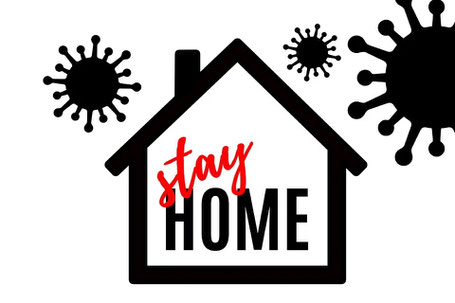 Uit de vele restricties en maatregelen die de laatste tijd door het Coronavirus zijn genomen, hier een paar die relevant en belangrijk zijn om te weten voor tweede huiseigenaren in Javea:

Amjasa schort de inning van de waterrekeningen in Xàbia op tijdens de noodtoestand en zal hulp aan de consumenten die deze nodig hebben geval per geval bestuderen (20/03/2020). Dit betekent dat u op dit moment uw waterrekeningen niet ontvangt, zodra de noodtoestand wordt opgeheven kunnen mensen om hulp of betalingstermijnen vragen.

"Orden de suspensión de apertura al publico de establecimientos de alquiler turístico hasta la finalización de la declaración del estado del alarma y sus posibles prorrogas" (17/03/2020). Voor huiseigenaren die hun huis verhuren is het belangrijk te weten dat u, zolang de noodtoestand is uitgeroepen, uw vakantiewoning niet mag verhuren of gasten mag ontvangen. Alle vakantieverblijven mogen niet open zijn.

Alle termijnen voor de betaling van lokale belastingen zoals vuilnis of voertuigen worden ook door het gemeentehuis opgeschort.

Wij raden u aan de website van de gemeente te raadplegen om op de hoogte te blijven.