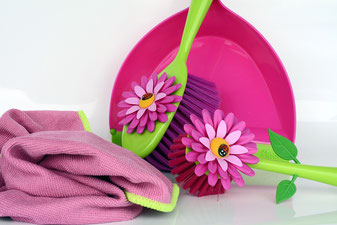 Spring is almost here! Time for a proper clean of your holiday home.
Prepare your villa or apartment before your first guest arrive or simply to freshen it up for your own stay.
A thorough clean of your home, kitchen, bathrooms, windows and so on and air the property will make a big difference.
Thinking of contracting cleaning for your home or other property services, don't hesitate contacting us!
Saludos, Manon