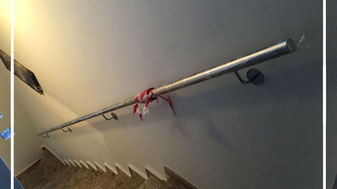 Also for small repairs and maintenance jobs you can count on MMC Property Services Javea.
Tell us what you need to have done at your apartment or second home and we will get you first a personal quote or several quotes to choose from. Once agreed on the price we will make sure the job gets done, supervise it personally and make sure to inform you of each step along the way e.g. by sending you the pictures.
This way you can have jobs done when you are back home and enjoy your apartment or villa when you are here to the fullest, without having to worry about the maintenance of your property as this will be taken care of before you arrive.
Roof repairs, painting, installation of air conditioning, mosquito nets, shower enclosures, changing locks, repair doors, fix pavements outside, replace tiles or complete bathroom make overs with walk-in showers are just a few of the maintenance jobs and repairs we can organize for you.
The list is endless, contact us without any obligation for the jobs you need to have done at your place.
Saludos, Manon