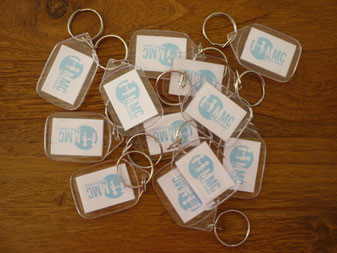 No matter if you only contracted our key holding services or also our property management and rental services, at MMC we will always handle the keys you hand us over with great care.
All sets of keys receive a code and are stored safely, the codes we provide them cannot be found anywhere in our files, that way there is no direct relation between your home and the set of keys except for the fact that they open your doors of course! Furthermore we will never hand over keys to third parties without your authorization.
Amongst our key holding services there are the storage of a set of (spare) keys, central pick up point for friends/family/maintenance personnel, service in case you lost your keys or got locked out (it happens) and contact person for your alarm company.
Interested in our key holding services in Javea? Contact us!
Saludos, Manon