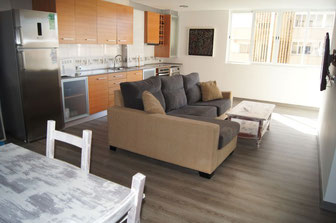 It´s been quiet on our blog lately but with a good reason, we were extremely busy finding two of our clients a great holiday apartment to buy as an investment and with success!
Both found between the end of April and last week not only a beautiful place on a great location but as well with lots of rental potential as both are close to either the Arenal or Muntanyar beach, shops, restaurants etc.... A great investment and we were happy to guide them through the whole process of finding and buying a place in Javea.
Are you also thinking of buying an apartment, holiday home or villa to rent out an make some return on your investments? Don´t hesitate contacting us for more information on both buying and renting. We are here to help you find a perfect place!
Saludos, Manon