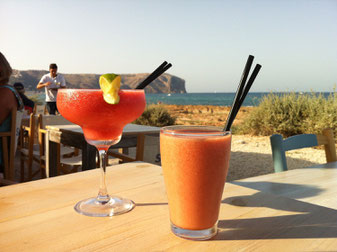 Not only do we take care of your (second) home in Javea, we also take care of you as the owner and your guests!
Therefore don´t hesitate to contact us with any questions you may have during your stay. Where to find a good hair dresser, an English speaking doctor, a good osteopath, a nice spa, a great golf course, a romantic restaurant, hiking or cycling routes or German speaking physiotherapist... we´re happy to help you not only with your house but also with all these services in Javea and Denia.
Let us help you enjoy your stay!
Saludos, Manon