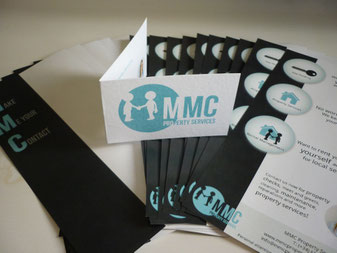 MMC Property Services offers all kind of services to owners with a (second) home in Javea. Whether the owner wants to rent his property himself or simply is looking for somebody to look after his property when he is away.
We offer key holding, maintenance, repairs, garden and pool services, plumbers, carpenters, electricians, cleaning, construction, redecorations and more!
If you need more information, material to give to your clients or when you are interested in working together, don´t hesitate to contact us!
Saludos, Manon